New Year; New Beginnings
The HortyGirl Team is creating many new looks for 2020!

Did you know the color of the year is 'Basic Blue' (Pantone Color Institute has announced that its 2020 Color of the Year is PANTONE 19-4052 Classic Blue, a deep blue shade that's at once comforting and relatable)

Check back soon for a glimpse of HortyGirl Valentine's Day 2020 creations!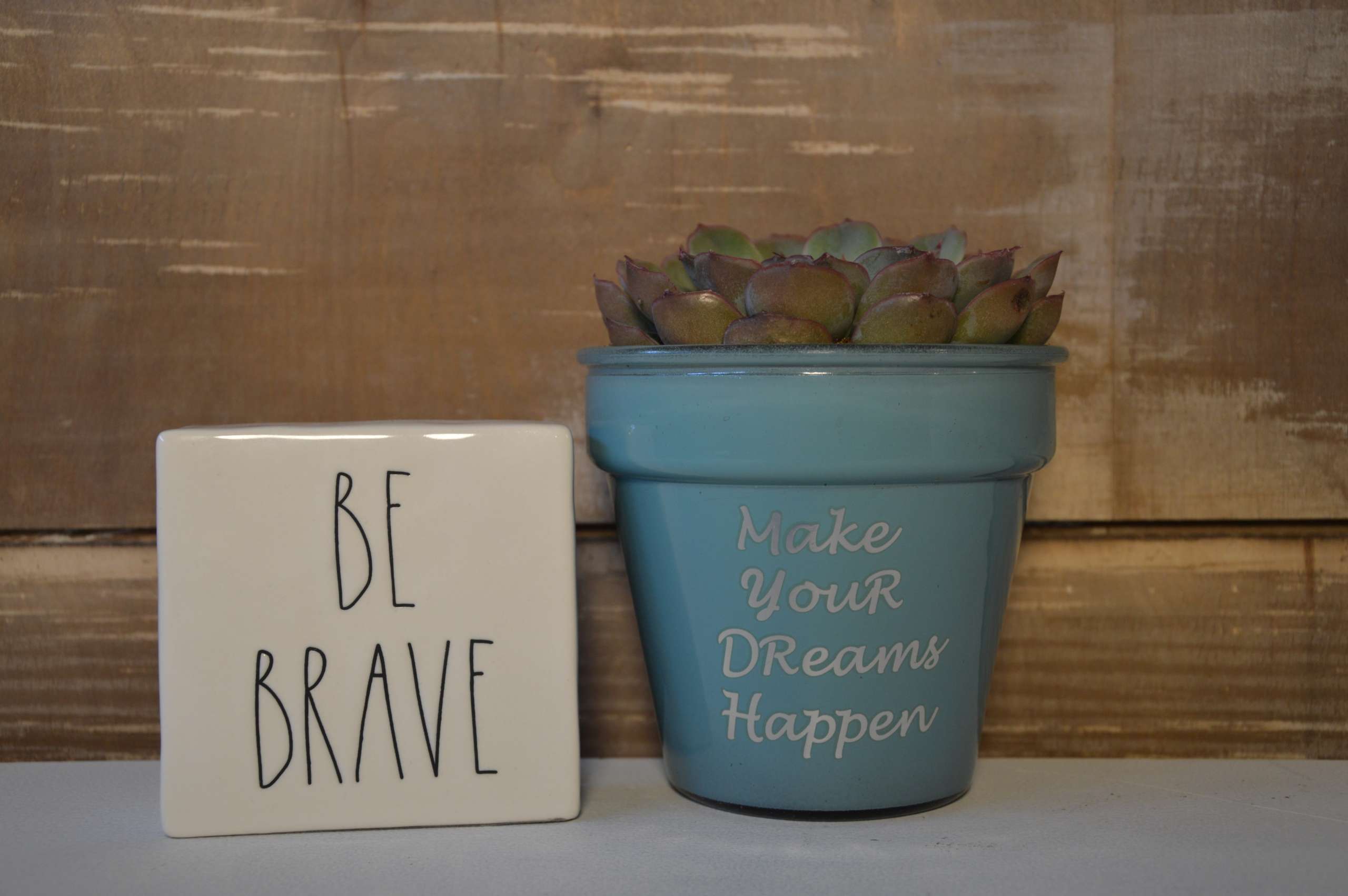 Plant Care
Our great plant care and maintenance tips and tricks will help you take care of your plants and keep them looking great every day!
Read More